TOUM - The Other Understanding in Movement
TOUM - The Other Understanding in Movement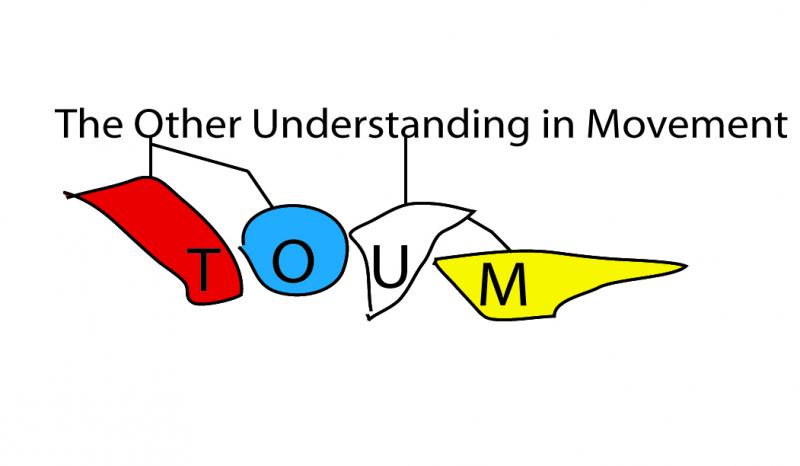 The Other Understanding in Movement (TOUM) project has had the main goal of analyzing motor behavior during gestures and actions, in children with typical development (TD) and in children with autistic spectrum disorders (ASD) using novel non-obtrusive wearable technologies.
Recent research in developmental psychology and neurophysiology has highlighted that human communication relies heavily on gestures, which are often grounded in basic mechanisms also involved in the execution of actions with objects. These gestures, often termed representational or iconic, present in early child development contribute towards shaping later emerging adult communicative skills.
The main objectives that the TOUM project were:
a. theoretical objective: to verify core theoretical assumptions made by the embodied approach, considering the role of children's motor repertoires during gestures in building our ability to understand others;
b. functional objective: to produce an appropriate taxonomy for the qualitative analysis of gesture behavior both in children with TD and in children with ASD, with the scope of uncovering the mechanisms underlying the emergence of intentional understanding;
c. technological objective: to develop new non-obtrusive, user-friendly technological platforms and methods allowing the extraction of more information on children's motor repertoire during actions and gesture activity than is currently possible.
These objectives were reached through the elaboration of a specific taxonomy and the development of new methods for the use of magneto-inertial sensors to measure actions' and gestures' kinematics in children with TD and in children with ASD. Further analyses of actions and gestures relying on this data collection are currently allowing to capture motor parameters involved in the execution of actions and gestures in children. Furthermore, data collected within  the TOUM project is also allowing to better our knowledge of ASD, a deficit which impairs the capacity to interact socially in an effective way.
Project Timeframe:
30 Nov 2010

to

29 Nov 2013